Data Visualization: Modern Approaches
"
hexagon
" :
http://code.google.com/p/hexagon/
(A multi purpose ActionScript 3 framework for game and application development).
Via

The Fauxmaxion Map
(an interactive interpretation of Buckminster Fuller's
Dymaxion World Map
.
(read more)
Via
(Map)
Russian Energy Grid
The Future of Paper Maps? (video)
Here
Now? :
http://panamap.com/
("The three Images are interlaced by alternating horizontal strips from each. The resulting compound image is calibrated to a specially designed polymer lens substrate.")
Google's Chrome Seen
Casting Shadow Over Web Start-Ups

*
Red to Blue
Photo Contest Announced!
WHAT MAKES YOUR MAP SPECIAL?
(Buddhist Concepts)
Emptiness
Can't trace
http://10.1.0.56:8090/haidou/coachaction.do?method=coach&MODE=7&CATID=2002&VENDORID=2&PRODUCT=&CATNAME=Blogs
%26 Forums&SRCIP=10.1.11.178&EMPID=&INTEMPID=&APPIP=10.1.0.56&USERURL=http%3A%2F%2Fgreatmap%2Eblogspot%2Ecom%2F2005%5F09%5F01%5Farchive%2Ehtml&DIGEST=NzcyMQ==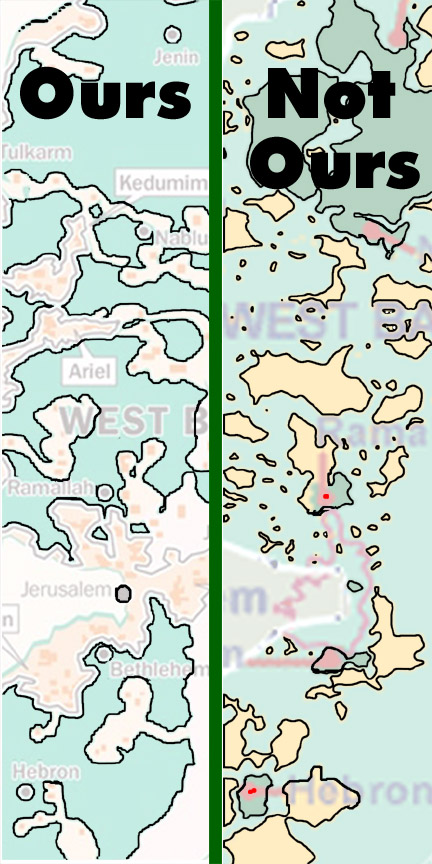 One of the
mosaic panels of
------------------->>>>>>>>>>>>
"The greatest happiness for the thinking man is to fathom the fathomable, and to quietly revere the unfathomable." - Goethe
"Isn't it wild? I mean, in time and space you get to experience what you think, think what you want, and want what you don't have. Yet so few visualize. Think about it." - The Universe
"The horizon leans forward, offering you space to place new steps of change." - Maya Angelou
"One who walks in another's tracks leaves no footprints." -
Proverb
"What you resist, persists." - ?