http://www.businessinsider.com/countries-
same-latitude-north-south-america-animated-map
-2016
http://datos.gob.es/sites/default/files/files/2013-07-
Visualization-Tools
.pdf
http://rhizome.org/editorial/2016/aug/17/rhizomes-2016-
net-art-microgrants
/
(3D modeling software) https://www.
rhino3d
.com/features
https://
play.google.com/store/apps/developer?id=ArtofAbstraction
(only 3 product listings?)
https://www.shopify.com/blog/14866757-make-your-pins-count-7-
ways-to-drive-sales-and-traffic-with-pinterest
https://www.quantamagazine.org/20160802-
unified_theory_of_randomness
/
Visual Sound Poetry #71 -
the jokers are wild - In the Collage Gallery
(Music Video) The Tragically Hip -
At The Hundredth Meridian
Manufacturer Of
Paper Tubes: http://trendpak
.com/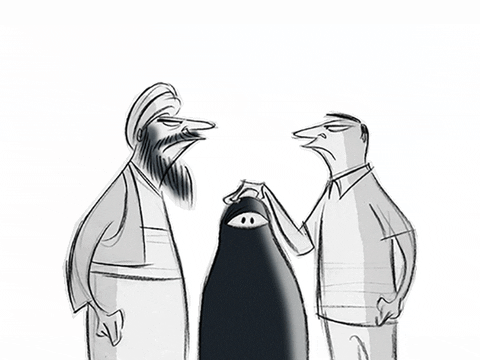 "There is no greater joy than that of feeling oneself a creator. The triumph of life is expressed by creation." - Henri Bergson
"The best way to find out if you can trust somebody is to trust them." - Ernest Hemingway
"With collage, one might argue that collaboration is naturally part of the process, that the use of source materials is a passive collaboration with the original creators." -
Via
"Don't go back to less because you're too impatient to wait for more." - Michaella Shannon
"It takes a BIG person, to accept full responsibility for their own happiness. It takes an even bigger person to accept full responsibility for their own unhappiness." - TU.