http://www.smithsonianmag.com/smart-news/expl
ore-americas-history-with-these-rich-interactive-maps
40
Beautiful Ice Sculptures
from Ice Festivals around the world
http://hyperallergic.com/266060/in-san-francisco-
closing-the-gap-between-art-and-tech
/
http://www.theartistproject.com/show-features/
installations
/
http://www.spiritinthemachine.com/#!
Power-of-the-Print
/
http://theunboundedspirit.com/10-of-the-
most-surprising-findings-from-psychological-studies
/
(Video)
Bowie Collaborations
(Bronze Foundry) http://www.
makersculpture
.ca/
http://news.nationalpost.com/health/
power-law-equation-will-help-us-decode-the-secrets-of-how-and-why-cancer-spreads
http://ultimateclassicrock.com/
mott-the-hoople
-songs/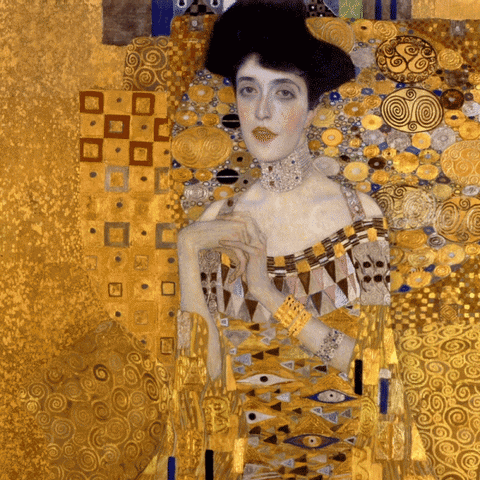 "... it's now your turn, in time and space. And there are simply no words that can express just how uniquely special this privilege is. Nor how fleeting." - The Universe
"Only those who attempt the absurd will achieve the impossible. I think it's in my basement... let me go upstairs and check." - M.C.Escher
"Don't chase people. Be yourself, do your own thing, and love people. The right people - the ones who really belong in your life - will come to you, and stay." - platitude
"I AM CONVINCED ART HAS MUCH TO DO WITH MADNESS." - JEAN DUBUFFET
"What you allow, is what will continue." - ?