(Google, Waze and OSMF have partnered on) a common initiative to explore crowd-sourced mapping solutions;
http://www.closedstreetmap.org/
(Video) : discuss the challenges of collaborating in the public domain and how new ground
rules for generating and sharing knowledge are aiding scientific innovation.
Sparkmaps? :
http://www.cartogrammar.com/blog/sparkmaps/
An
aperiodic hexagonal
tile
Blogs about: 'Map' (
http://en.wordpress.com/tag/map/
)
Alicia Boole Stott
(1860-1940),an Irish woman who considerably contributed to four-dimensional geometry. Although she never studied mathematics, she learned herself to 'see' the fourth dimension.operation of adding and subtracting simple forms to generate more complex ones.
A Wall Drawing Retrospective :
http://www.massmoca.org/lewitt/grid.php
Orion's
Dreamy Stars
Staying Critical
in the Digital Age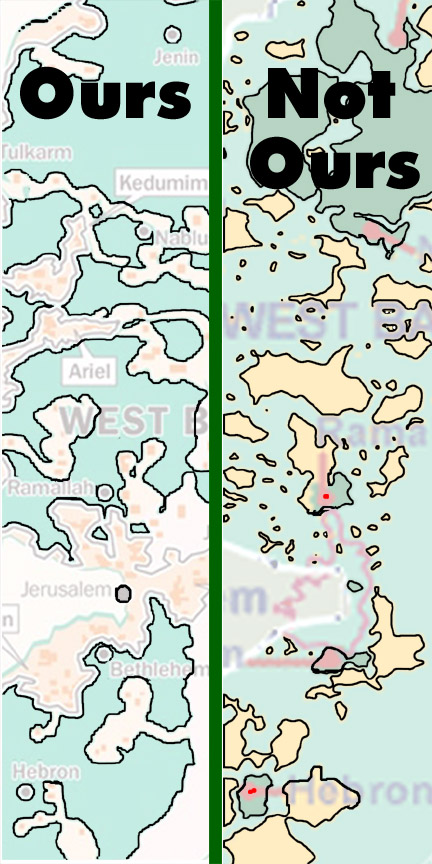 Science writer Simon
Singh wins
libel appeal
"The greatest scientists are artists as well." -
Albert Einstein
"Read me carefully, doubt me not, I am the earth in the palm of your hand, Without me you are alone and lost." - Beryl Markham, West of the Night (1942)
"A computer once beat me at chess, but it was no match for me at kick boxing." - Emo Philips
"I've been always more interested in experiment than in accomplishment." - Orson Welles
"Do you know what your thoughts did last week?! ... They became the things and events of this week. (The things you thought would be difficult became difficult; easy became easy; boring became boring; and fun became fun.)" - TU