Multi-skinned
Visitor Mapping Service
Regular
tetrahedron
is one in which the four triangles are regular, or "equilateral", and is one of the
Platonic solids
.
Authoring effective depictions of reality by
combining multiple samples
Penrose tiles
[4]
are best known examples of an
aperiodic set
of tiles.
James Joyce in text
(Mini-Tutorials) :
http://newberryworkshop.com/Tutorial/tut.html
Innovation and Fundamentals in Art
(?) SnapPreviewBot may be another way to monitor blog visitor activity
Searching
"java how to draw clickable hexagons"
(Music to time-lapsed photography) Brian Eno's
"This"
Georgia
Not at War
with Russia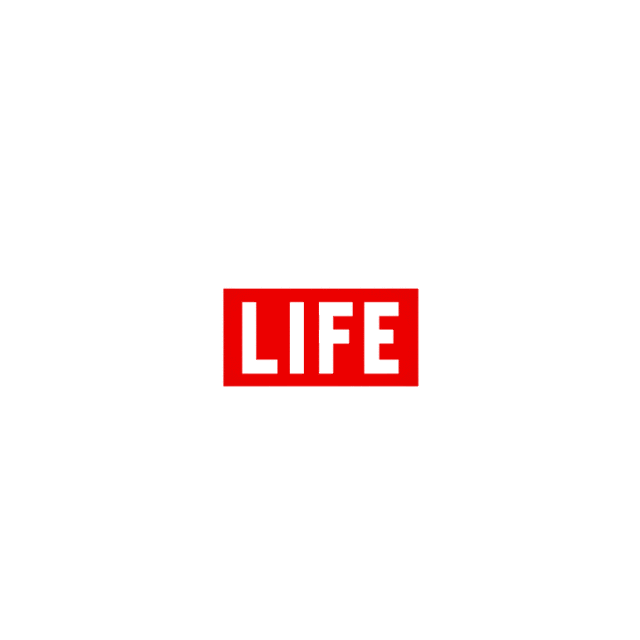 "Make voyages! Attempt them...there's nothing else." -
Tennessee Williams
"Why yes, a bulletproof vest!" - James W. Rodgers, ( -1960) [American criminal] (On his final request before the firing squad.)
"There came a time when the risk to remain tight in the bud was more painful than the risk it took to blossom." - Anaïs Nin
"Use all of your angels. Run faster, jump higher, get more. Call, ask, give thanks (the more you use, the more you get!)." - The Universe
"Listen to your heart above all other voices." - Marta Kagan