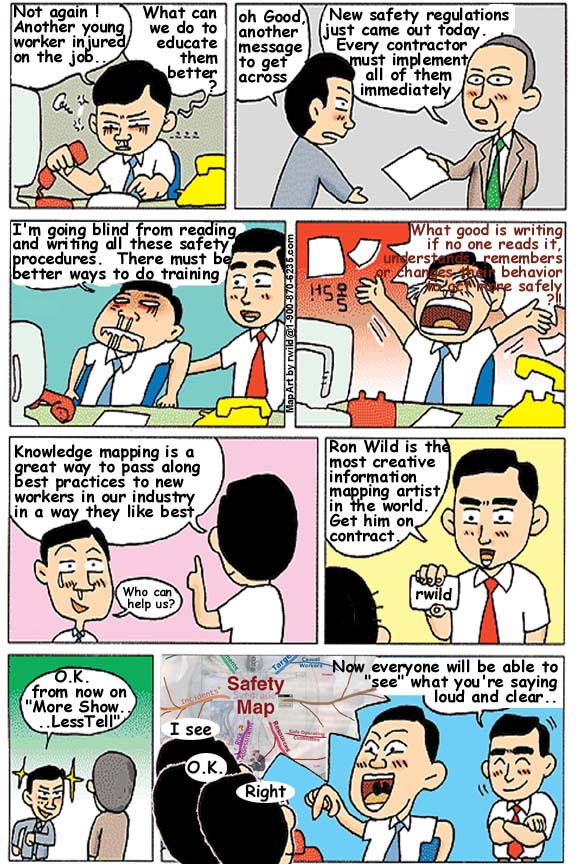 Ethnic / Cultural Geography of the United States and Canada :
http://www.valpo.edu/geomet/geo/courses/geo200/religion.html
Sequential "map" (InfoGraphic) of a sales process ------->
IPodSubwayMaps.com
is the home of iPod-sized maps (iPod photo resolution is 220 by 176 pixels, while the nano is at 176 by 136) of nearly two dozen different transit systems around the world. :
http://www.ipodsubwaymaps.com/
(A mapmaking milestone) The story behind Joan Blaeu's Atlas Maior :
http://www.taschen.com/pages/en/excerpts/classics/show/2/133.htm
Excellent Photoshop tutorials :
http://www.shanzcan.com/photoshop/photoshop
Free access to scientific results is changing research practices :
http://www.economist.com/science/displayStory.cfm?story_id=4423646
"Mistakes are the portals of discovery". - James Joyce (1882-1941) Irish Novelist
"I have learned the novice can often see things that the expert overlooks. All that is necessary is not to be afraid of making mistakes or of appearing naive." - Abraham Maslow (1908-1970) American Psychologist
"In theory, there is no difference between theory and practice. But, in practice, there is." - Jan L.A. van de Snepscheut
"...Time for you and time for me,
And time yet for a hundred indecisions,
And for a hundred visions and revisions,
Before the taking of a toast and tea." --Eliot, "Prufrock"