Envisioning the world through the
oligopticon
MusicSampling
Map
Mindmap
Collection
(
on Flickr)
Nets can be generated and printed using any of
Small Stella
,
Great Stella
, or
Stella4D
available in the
free demo versions
.
Developers access the same highly scalable, reliable, fast, inexpensive data storage infrastructure that Amazon uses to run its own global network of web sites :
http://aws.amazon.com/s3/
"Just barely"
patterns
The Top 10
Best R&D Companies
In The World
LEGO Brick
Timeline
: (50 Years of Building Frenzy and Curiosities)
Via
Collage experiement
PAUL KLEE
(1879–1940), Swiss painter, graphic artist, and art theorist, represents the successful combination of his sophisticated theories of art with a very personal inventiveness that has the appearance of great innocence.
"If you should die before me- ask if you can bring a friend." - Stone Temple Pilots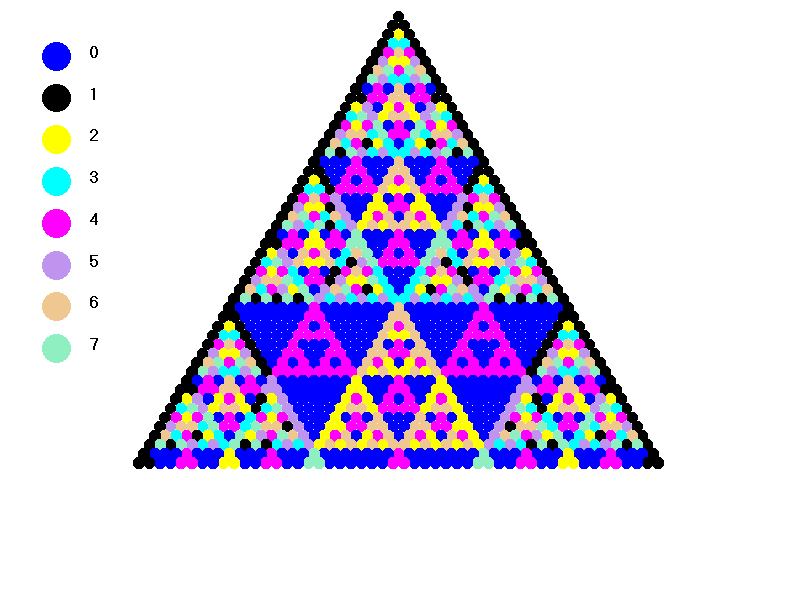 "The cards of life are stacked in your favor. Overall, you're far more likely to succeed than fail, and to thrive than dive (Don't let the inevitable setbacks get you down). " - TU
"...and then the blonde saw the sign saying "Disneyland Left" and went home...." - ?
"You can't go home again." -
Thomas Wolfe
(1900 — 1938)
"I've learned.... that opportunities are never lost; someone will take the ones you miss." - Andy Rooney