https://www.theguardian.com/environment/gallery/2016/jun/08/new-
ocean-map-reveals-health-of-seas
-and-value-of-protecting-them-in-pictures
Art–science collaborations
: Change of perspective
Animated collage
http://abduzeedo.com/logo-
design-stars
(shape)
(Video) 10
PLASTIC BOTTLES LIFE HACKS
YOU SHOULD KNOW!
The
Fantastical Visions
of a Forgotten
Early 21st Century
Illustrator
(Video) Nathaniel Rateliff and the Night Sweats -
I Need Never Get Old
(Live)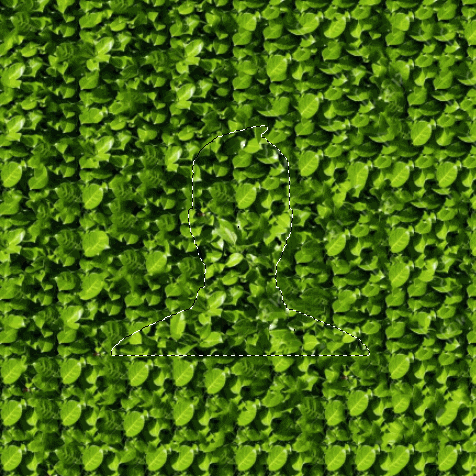 "I don't like to say I have given my life to art. I prefer to say art has given me my life." Frank Stella
"If you foolishly ignore beauty, you will soon find yourself without it. Your life will be impoverished. But if you invest in beauty, it will remain with you all the days of your life." Frank Lloyd Wright
"The mind takes its shape from whatever it rests upon." - Old Buddhist saying
"Life's most persistent and urgent question; what are you doing for others?" - Martin Luther King Jr.
"Wondering how else you could view life when things are already going really well is the sign of a spiritual rock star." - The Universe