Fountain on https://plus.google
.com/110412314101169962448/posts/QQ74zXzBy1r
http://www.washingtonpost.com/blogs/the-fix/wp/2014/03/10/
in-defense-of-map-porn
/
GIFPOP
IS A TOOL TO MAKE CUSTOM CARDS FROM ANIMATED GIFS, USING LENTICULAR PRINTING
The use of
appropriation has played a significant role
in the history of the arts (literary, visual, musical and performing arts).
http://www.
siggraph.org/connect/digital-arts
Large
Net/projection installation
Mural Painting
by hand
http://www.innovationmanagement.se/2014/03/03/top-10-
eureka-moments-shower-sleep-and-drive
/
http://thegreatmixtape.wordpress.com/2014/03/08/the-
great-mixtape
-top-five-13/
Toronto's 10 Best Contemporary
Art Galleries
"You'll never leave your mark if you are worried about making a mess." - R.B. Wild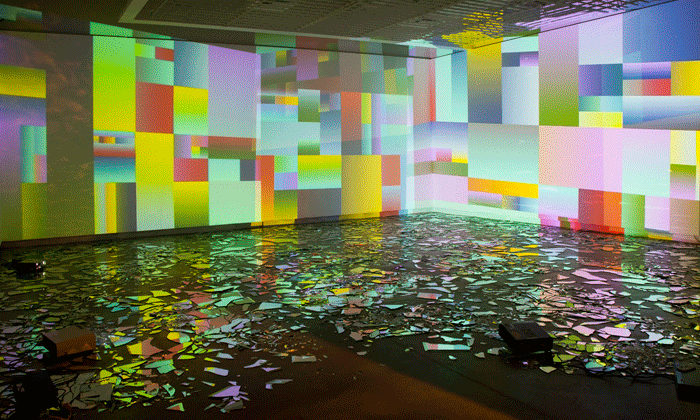 "I said, other people can write songs, let's see if I can. So the first 400 or 500 wound up on the floor somewhere. Then I wrote one called Melissa." - Gregg Allman
"We need to be comfortable with struggle." -
Via
"
What we fear doing most is usually what we most need to do." - Tim Ferriss
"I was never really insane except upon occasions when my heart was touched." - Edgar Allan Poe