http://www.zdnet.com/blog/google/
google-maps-five-reasons-that-apple-others-shouldnt-even-try-to-compete
/2979
Musicovery Map
displaying songs by degree of consensus, with at the top the most consensual songs tagged by listeners).
Using
SketchUp for digital fabrication
Some awesome
facts about numbers
(Definition) "
schema
" are a set of 'types' (each associated with a set of properties). arranged in a hierarchy.
http://www.
apple.com/icloud
/ to replace MobileMe
Where, Exactly, Are
Israel's Borders
?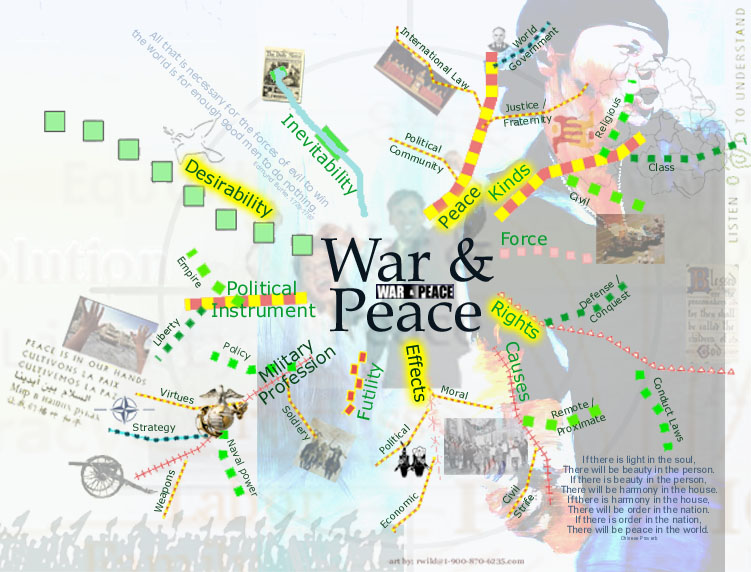 "Doubt is not below knowledge, but above it." - Alain Rene Le Sage
"It's often from a sense of discontent, feelings of incompleteness, or even a twinge of true unhappiness, that the seeds of great accomplishment are sown." - The Universe
"One of the interesting things about having little musical knowledge is that you generate surprising results sometimes; you move to places you wouldn't if you knew better." - Brian Eno
"Seriousness is the only refuge of the shallow." - Oscar Wilde
"The universe was made by a god who botched the job. Therefore, we must proceed mostly by abstract and fanciful maps, rather than by empirical observation." -
Via